A MODERN LIFESTYLE MADE ELEGANT WITH A TOUCH OF STONE
Visit our showroom for in-house specials & free gifts

Granite Projects was established in 2006 by Founder – Mr. Shawn Pretorius.
The company has been providing innovative solutions to the stone countertop market ever since. The solutions automatically focus on quality, excellence and after-sales service. Granite Projects leapt to the forefront of the stone products manufacturing industry and has more than 70 years of cumulative senior staff experience.
We customize quartz and engineered stone to suit your interior and exterior stone needs.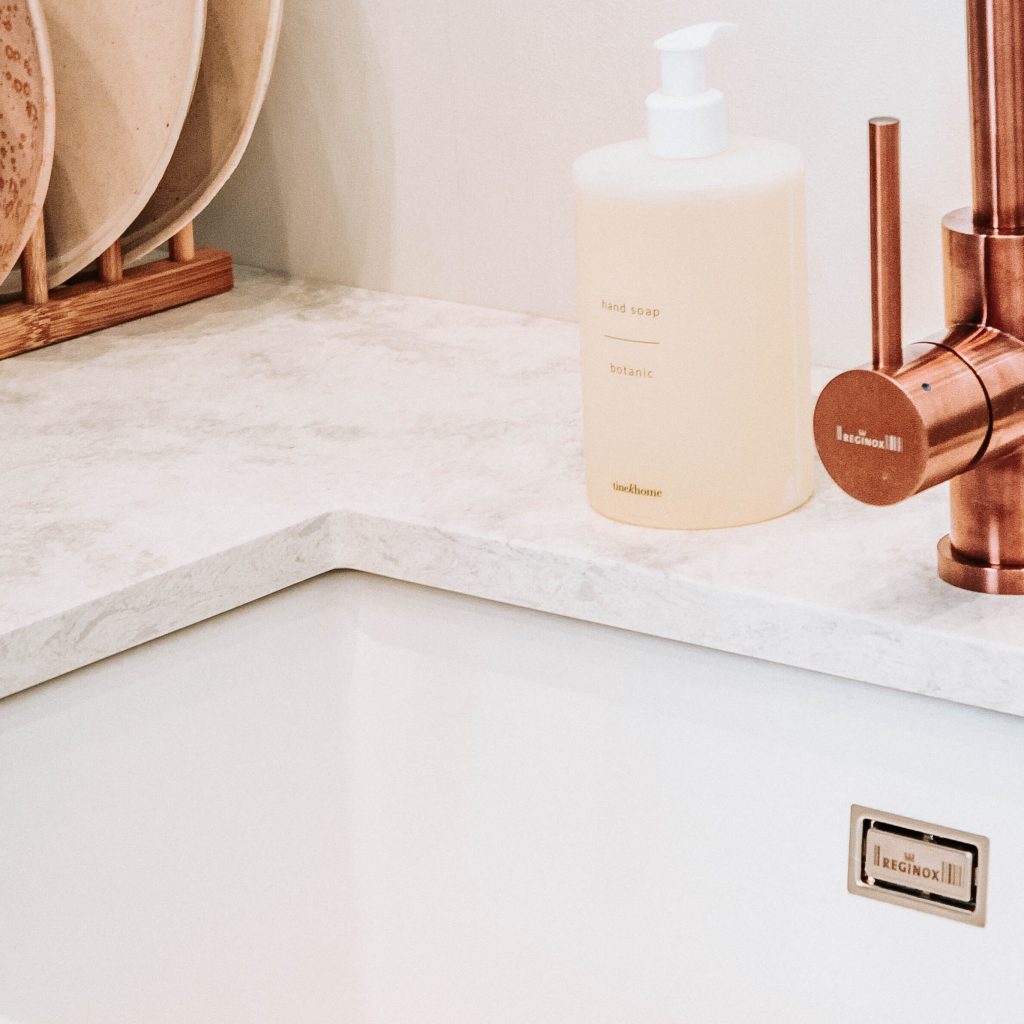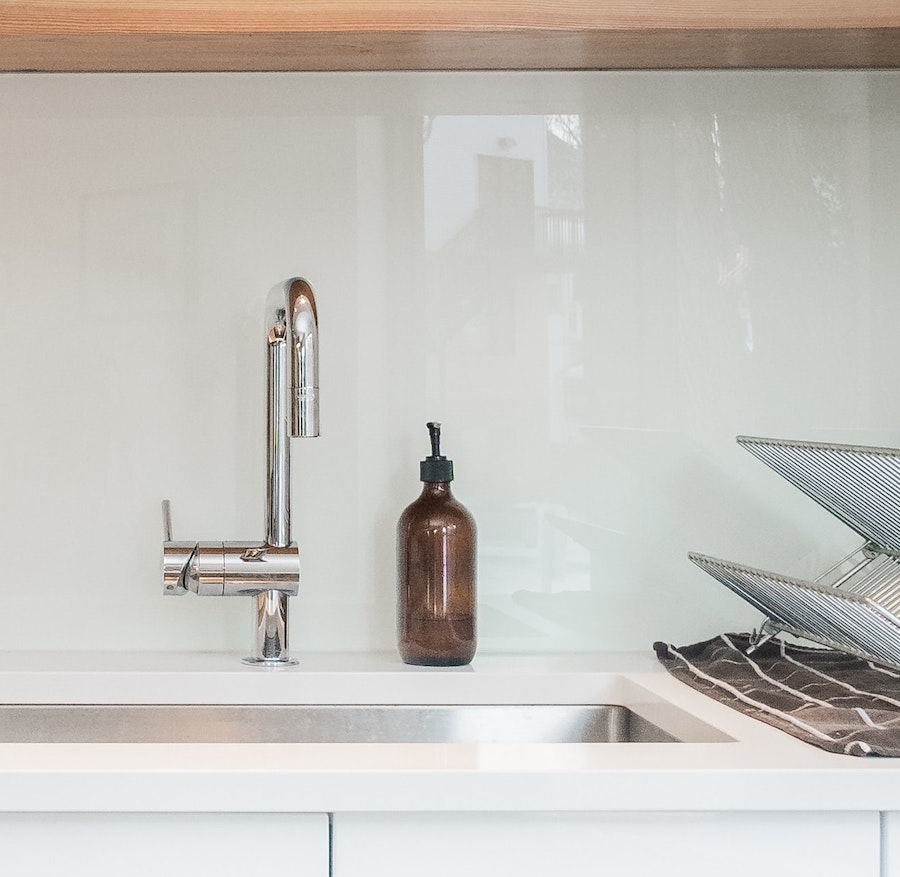 Discover the wonders of granite stone by incorporating it into your current project.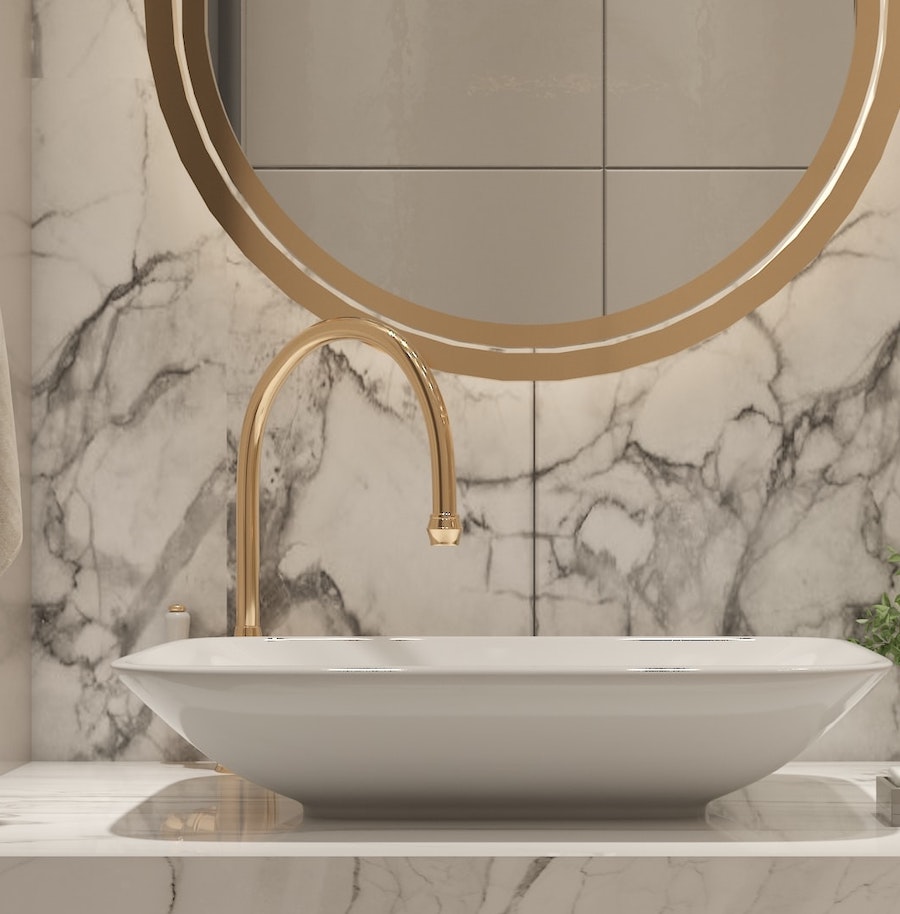 Create a sophisticated atmosphere by allowing us to apply marble stone to your desired space.
Take a look at our company profile